By Sven Kiefer (on behalf of the organization commitee)
This year, the Massive Exoplanet MEME Exhibition opened its (virtual) doors for the second time. Visitors could enjoy over 100 memes about exoplanets, student life and astrophysics in general. We kicked it off with a short introductory presentation about astrophysics by Cyrano Chatziantoniou, a member of JWG . Afterwards, the people could go and enjoy the exhibition. The venue was created in Gather Town which allowed everyone to freely wander around and enjoy the memes alone or in groups. Some of the guests even dressed up for the event: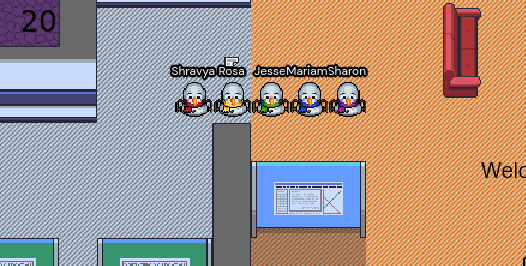 And the winner is…
Finally, it was time to vote for the fan favorite of the year. We had many meme-artists who sent their contribution by mail (thanks to all of you!) and all were eager to win the first price: eternal bragging rights. And the winner is this meme created by Rosa Hoogenboom who assured us that the joke is even funnier in Dutch: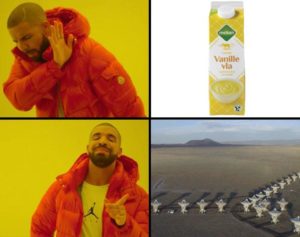 Glorious second places…
But the race was close and the 4 memes below all made second place: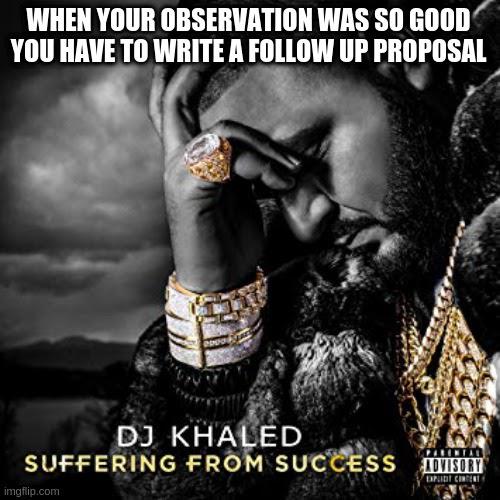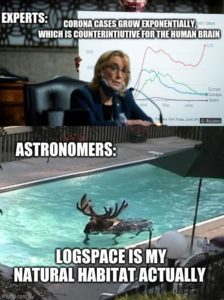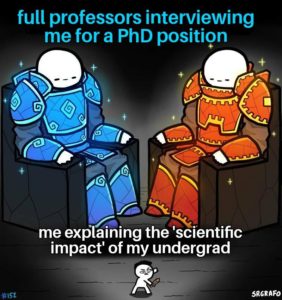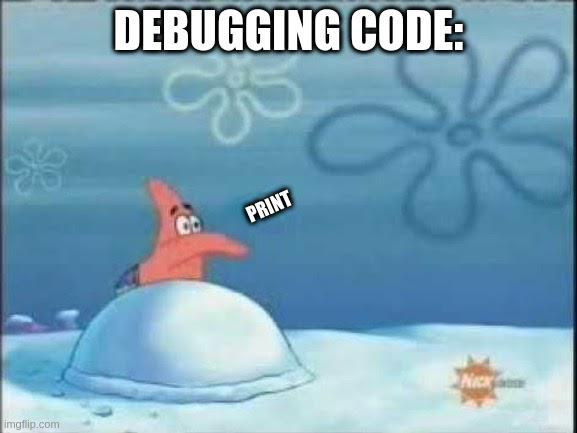 With guests from Mexico
The MEME was not only an event for (more or less) established astrophysicists but was also made accessible to high school students. Together with the Colegio CIADI (a high school in Puebla, Mexico), we organised a second venue specifically for high school students. In it, Helena Lecoq Molinos and Andrés Arámburo García guided the students through the memes, explained their context (and why they are funny) and answered all the exciting questions like: what if gravity didn't exist?
Stay tuned for more
The whole event was organized by Marit Mol Lous, Sven Kiefer, Elise Sänger and Hritam Chakraborty and many helpers without whom the event would not have been possible. We had a blast creating our own memes and seeing all the current and future astrophysicist having fun together. Hopefully next year will be as amazing as this year and maybe we can make the MEME accessible to even more scientists and students alike! Stay tuned on our twitter.